really hope this is as tidy as it looks ....
only down side is it's R8 spindle and I would have preferred an ISO 40 Int. ....
however .... there's a very good selection of R8 tooling and holders with it, so .... we'll see ?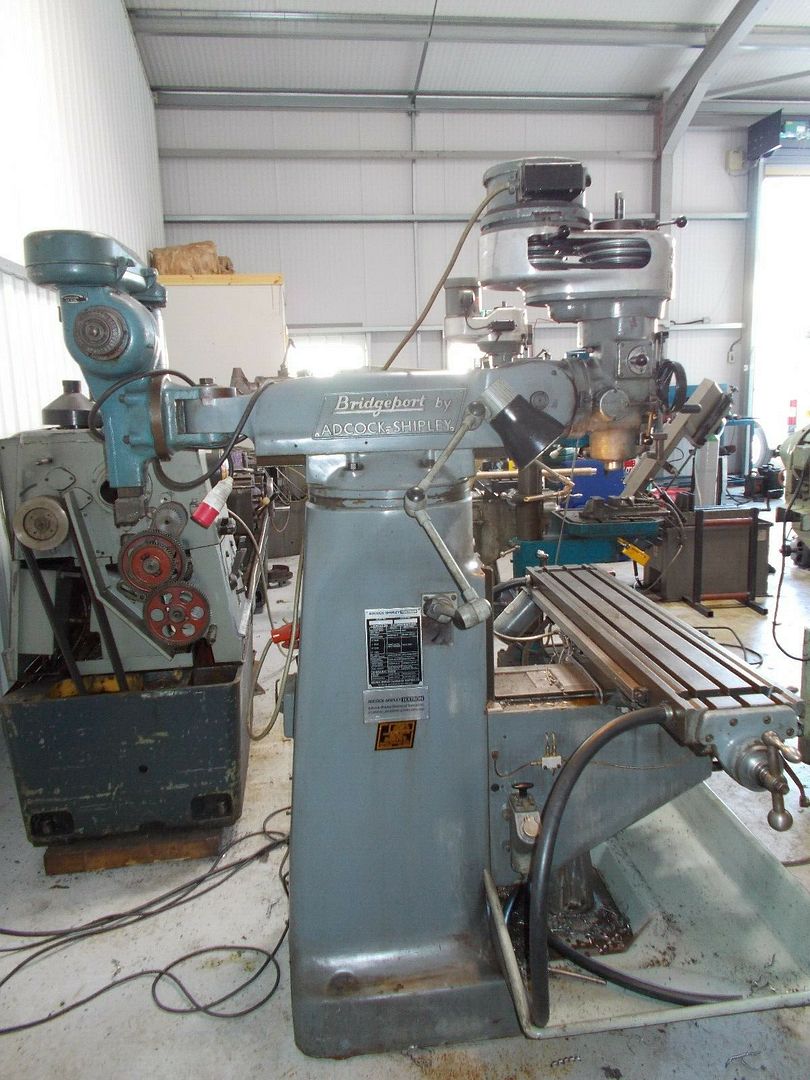 Hoping the lathe behind it might also be up for grabs ... looks suspiciously like a Colchester Mastiff ..... which is top of my shortlist for lathes
slotting head on this too .....
a selection of some of the tooling/holders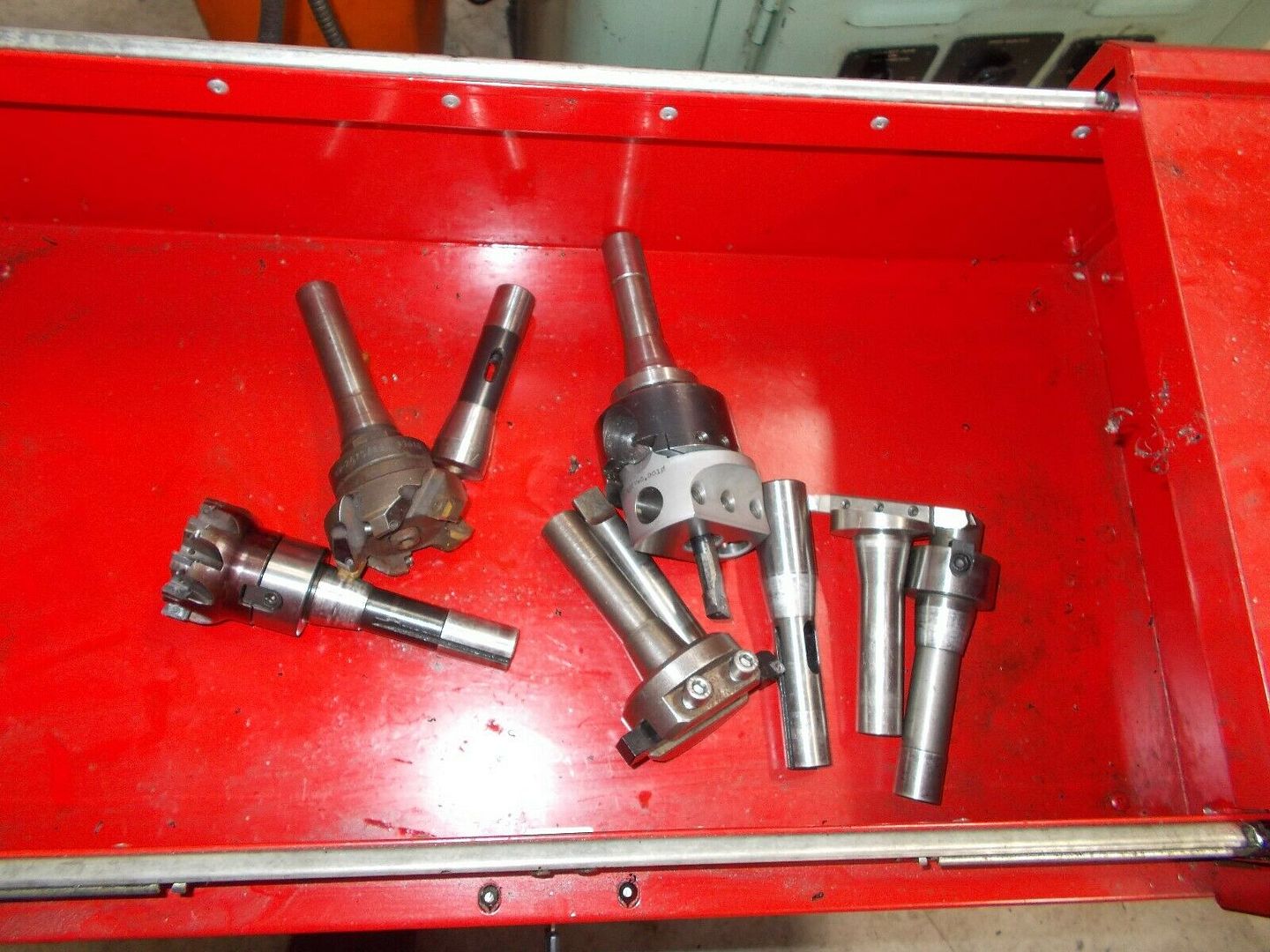 I feel like i should know this bloke, who has it, but can't put a face to the name ???
we'll see tomorrow hopefully